66 years of Unity and Co-operation:
RATASI took shape in 1952 and has seen steady growth over the years. It has gained considerable momentum in the past few years with increased participation from members and the quantum of events.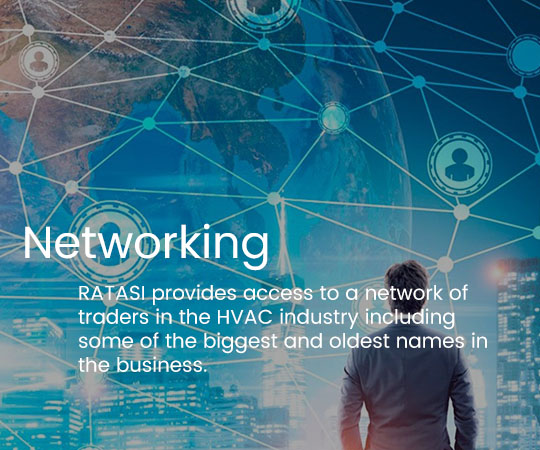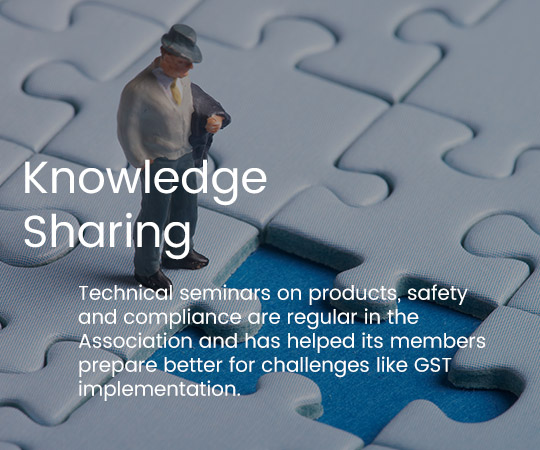 Our Committee Members
Executive Committee
Ratasi an excellent platform where we can get to know people in our trade. Knowledgeable seminars on various subjects and association meetings are very well conducted.
Easy access to more than 100 HVAC traders in the region has helped me to establish some good contacts and also helped in marketing some of my products.